Dayton Performance Cycles

5315 N.Main St. Dayton, OH 45415 (937)277-2116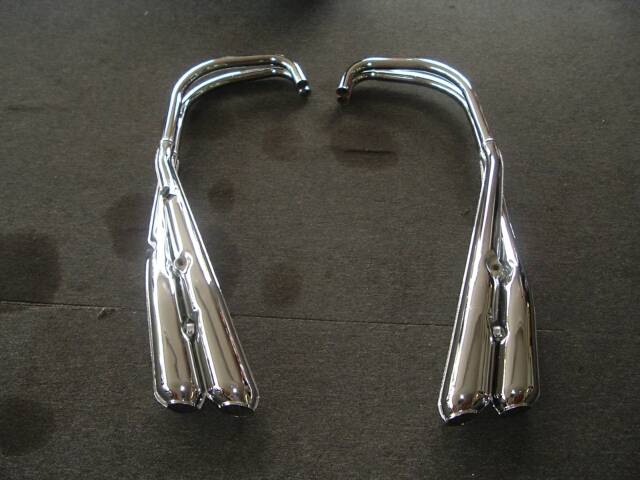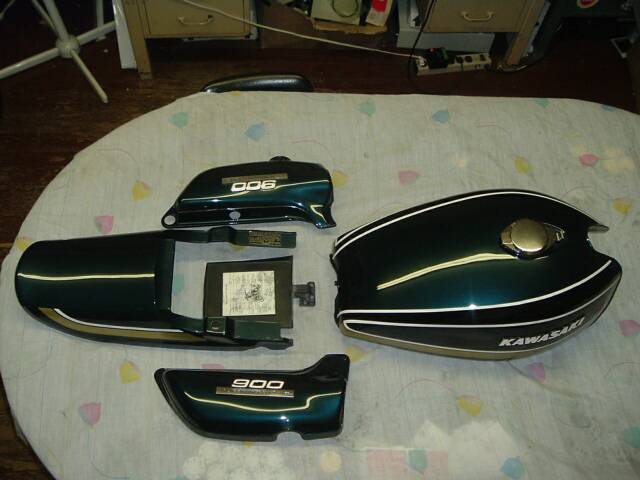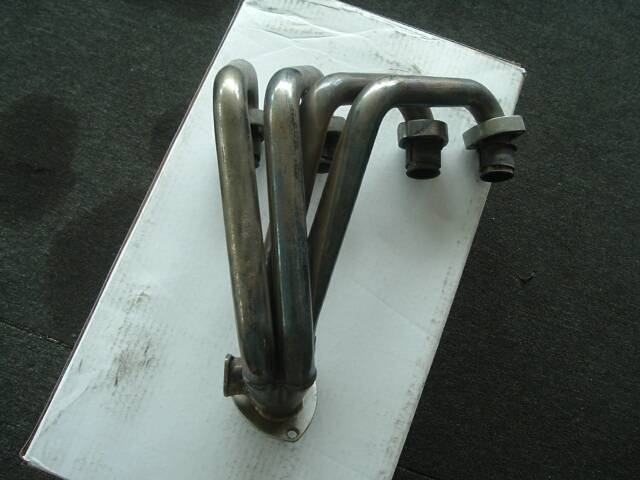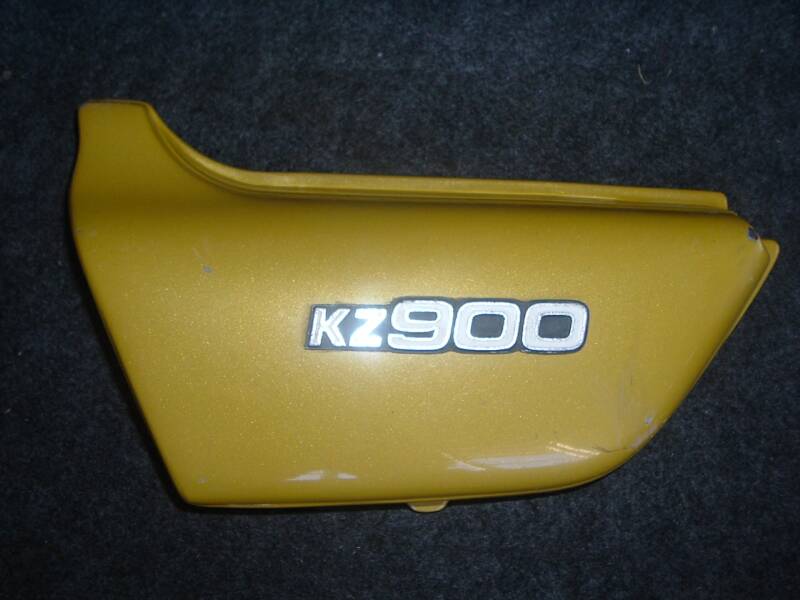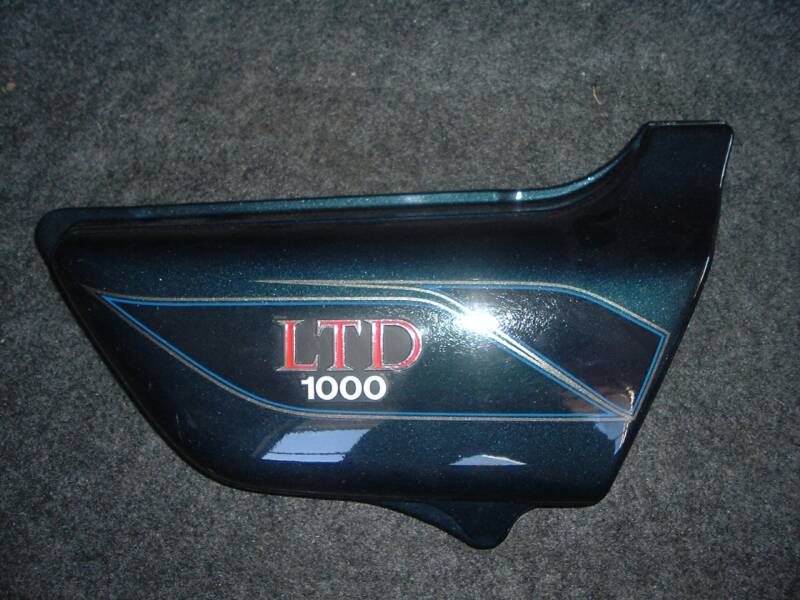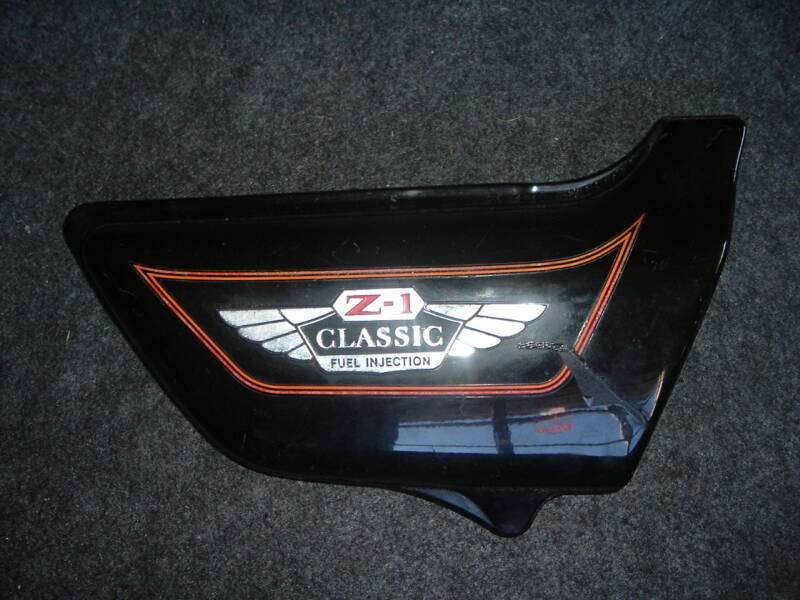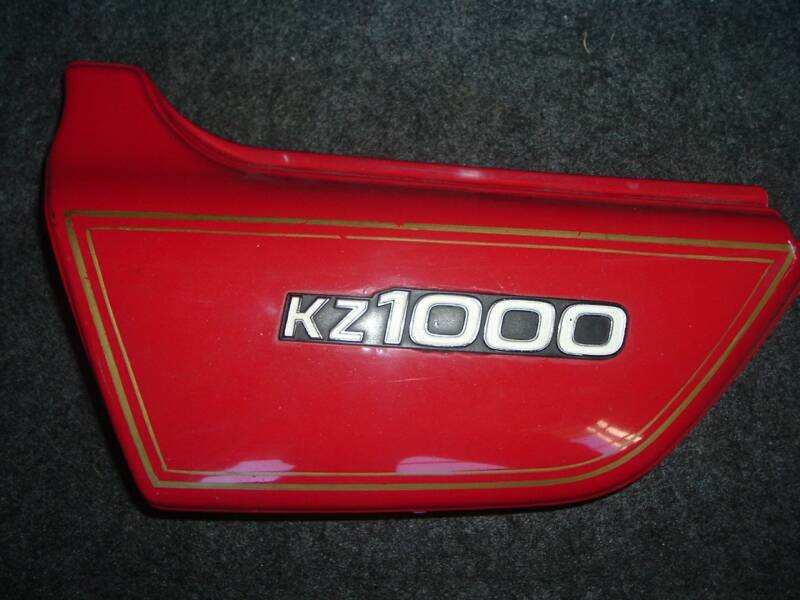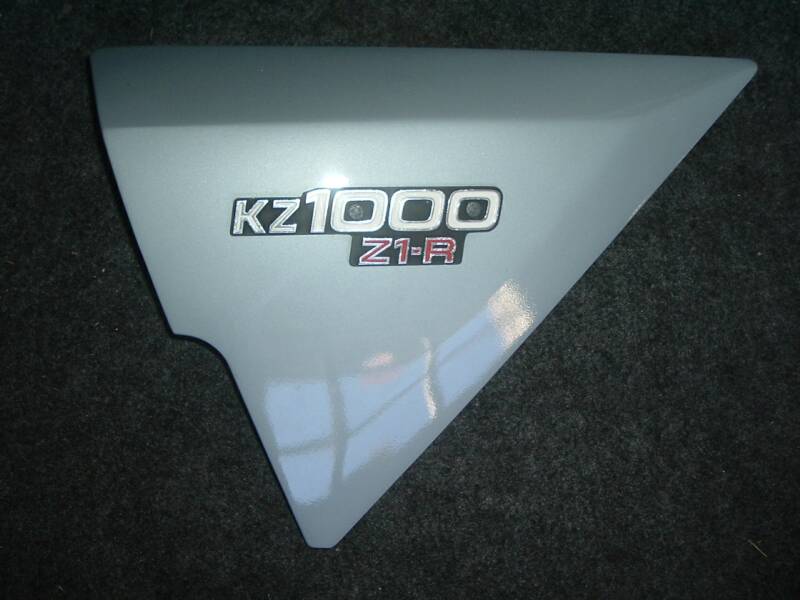 Hundreds of OEM paint and Custom painted KZ900, KZ1000, and Z1R Sidecovers 

LOOKING FOR SOMETHING SPECIFIC? CALL US TO SEE IF WE HAVE WHAT YOU ARE LOOKING FOR!!!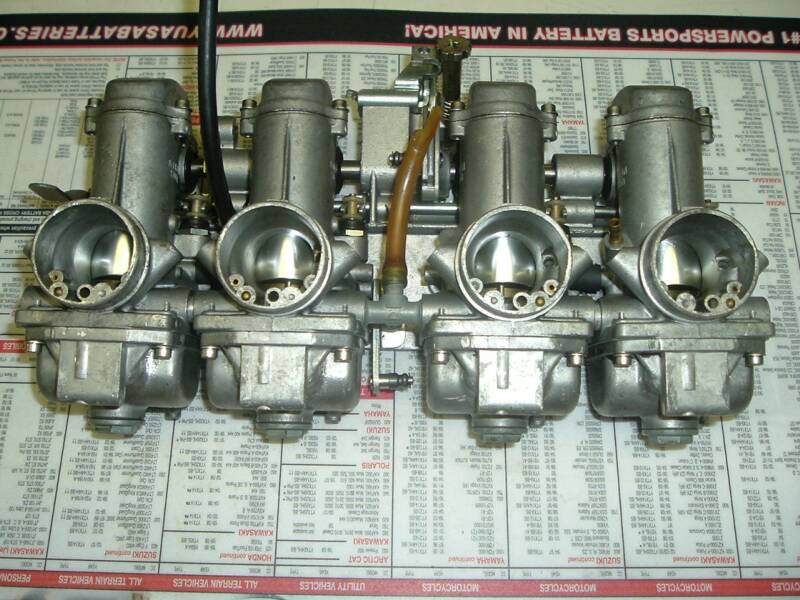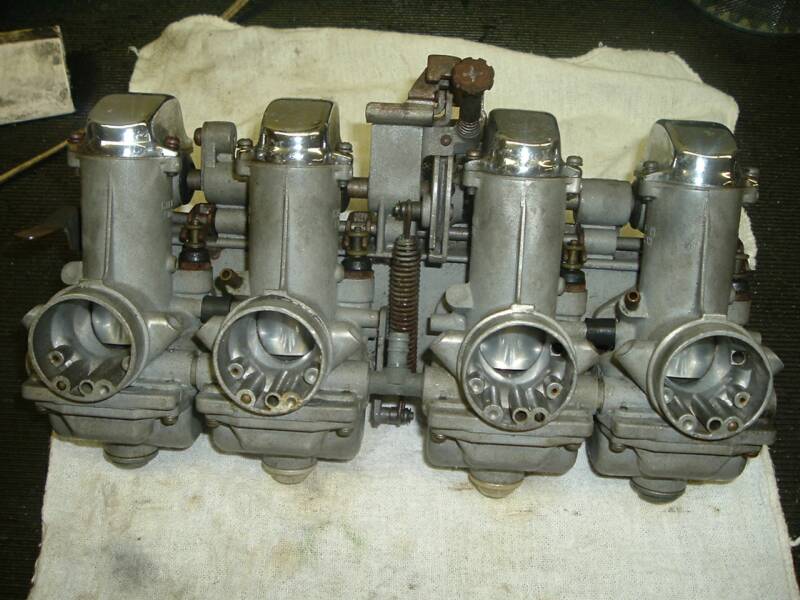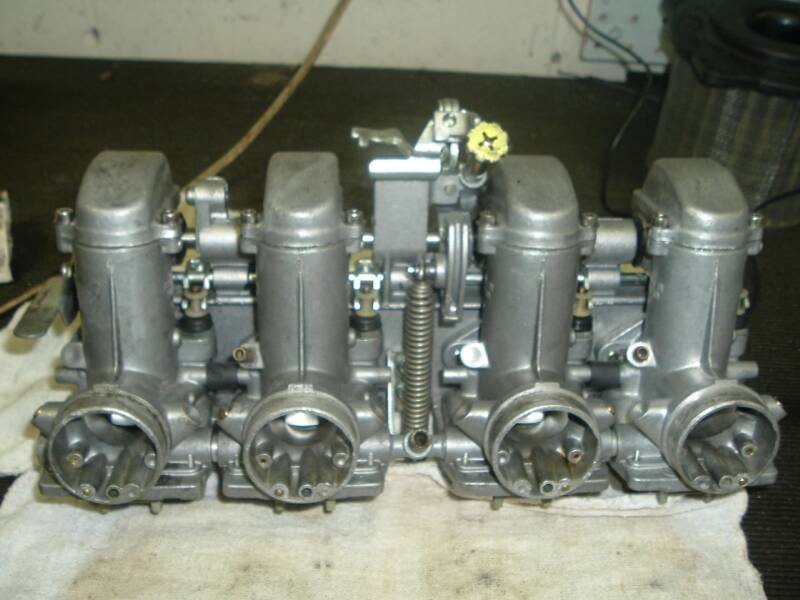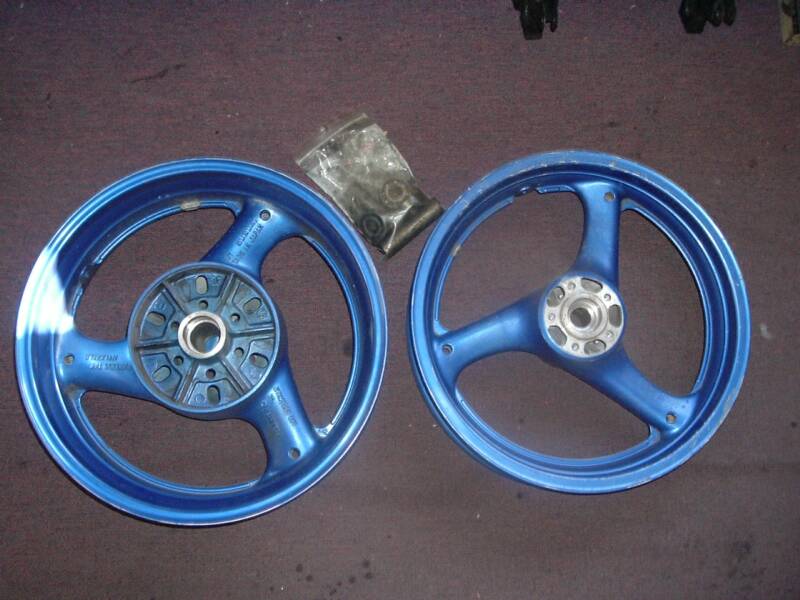 THOUSANDS OF USED PARTS IN STOCK!!!

HUGE SELECTION OF KAWASAKI 900/1000 PARTS IN STOCK!!!

HARLEY AND SPORTBIKE/METRIC CRUISER PARTS AS QUICK AS NEXT DAY- BETTER PRICING THAN ONLINE!!!

MAKE SURE YOU GET THE RIGHT PART THE FIRST TIME, CALL US!!!